What to make with your box contents w/c 3 April
Be creative and don't be afraid to adapt the recipes to suit what you have in your fridge and store cupboard. Recipes based on a medium box.
Savoy cabbage baked with mushrooms
A delicious side dish
Recipe Source: Eat Smarter,  find the recipe here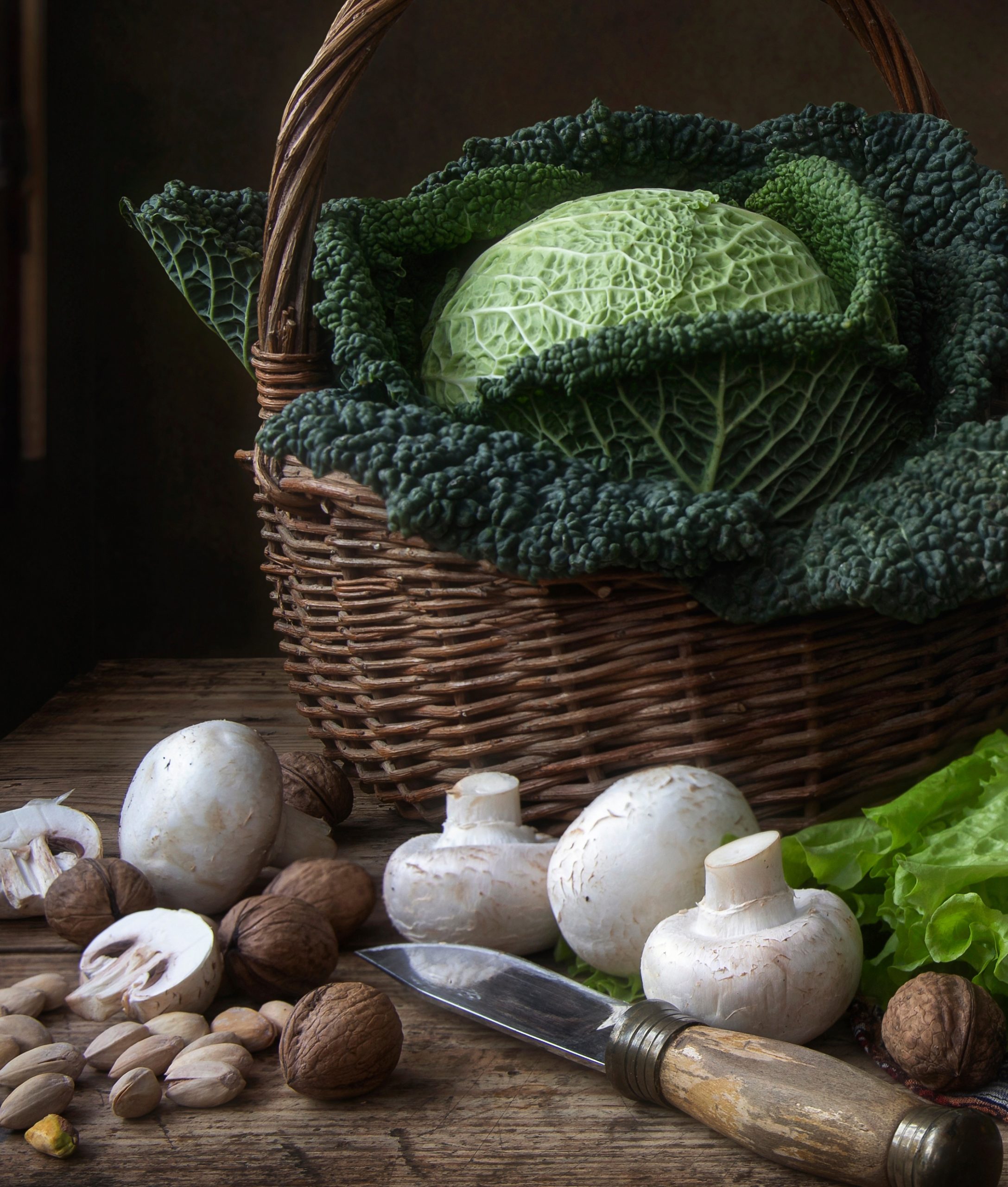 Gnocchi with courgette, mascarpone and spring onions
Recipe Source: BBC Good Food,  find the recipe here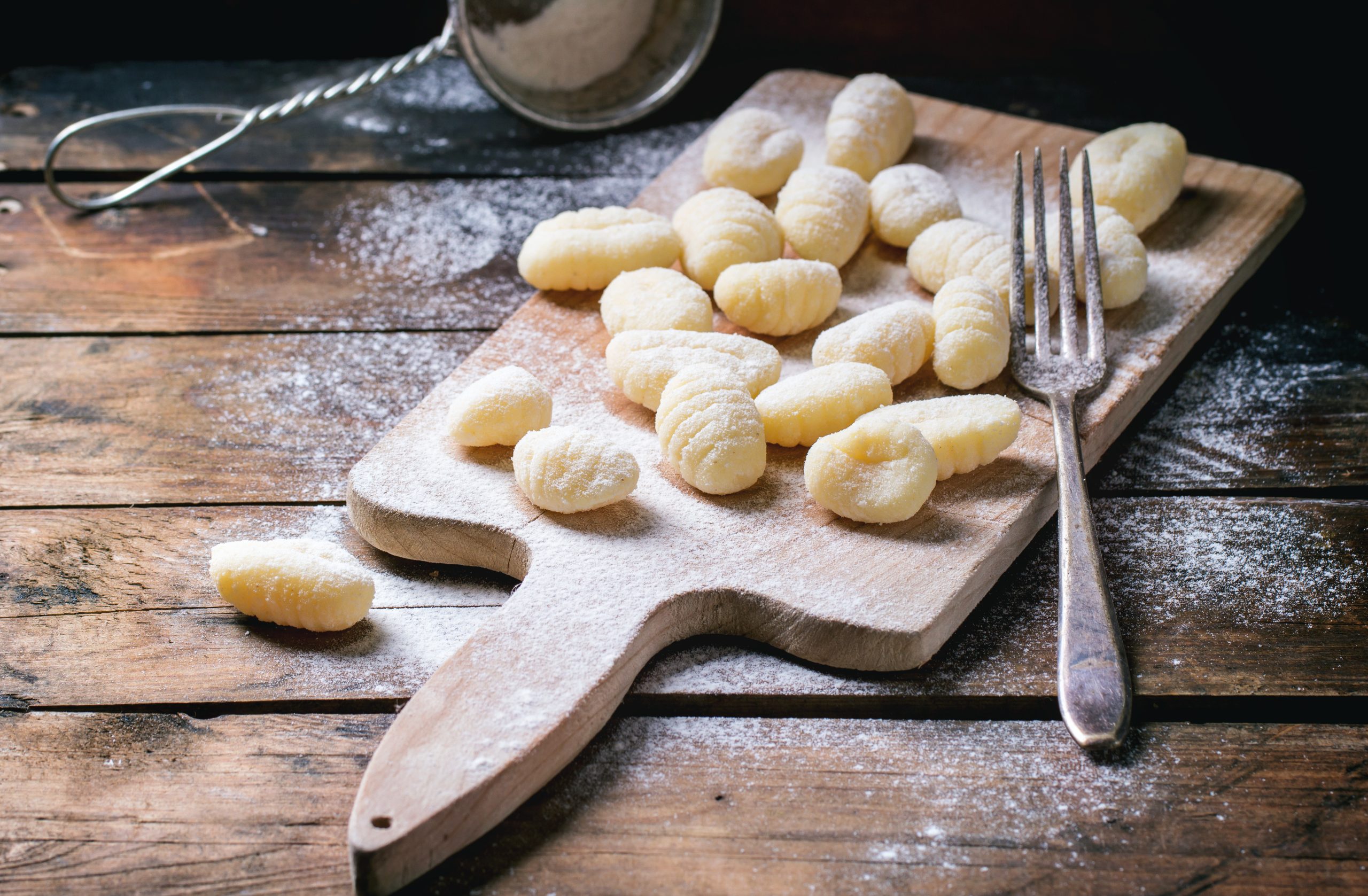 Sweet potato linguine with vegan puy lentil ragu
Sweet potato linguine is more robust than courgetti, so can withstand a bit more cooking. Served with a warming vegan bolognese-style ragù, this gluten-free low calorie main is perfect for the start of the cooler months
Recipe source: Olive Magazine, Find the recipe here
Spice roasted chicken with onions, carrots and parsnips
Total time: 1 hour 05 mins
Cinnamon isn't just for desserts—here, it gives a surprise kick to chicken legs rubbed with paprika, salt and pepper, which are then roasted to sweetly spiced perfection alongside onions, carrots and parsnips.
Recipe Source: Womans Day, find the recipe
here
This stuffed pepper soup is a hearty meal loaded with ground beef, onions, rice and bell peppers in a tomato based broth. It tastes just like classic stuffed peppers, but without all the work!
Recipe Source: Dinner at the zoo,  find the recipe here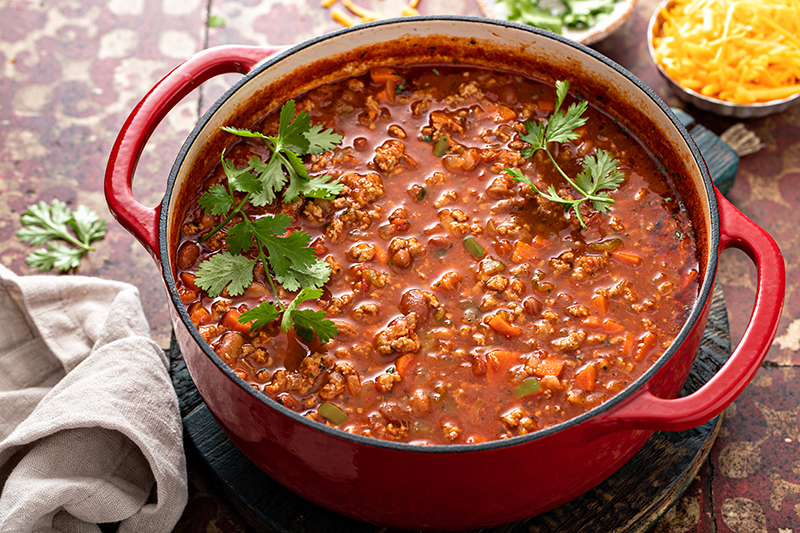 Roasted broccoli and cherry tomatoes with garlic
Next time you break out the broccoli, roast it and give it a pop of colour with cherry tomatoes and a kick of flavour with garlic.
Recipe Source: Food and wine,  find the recipe here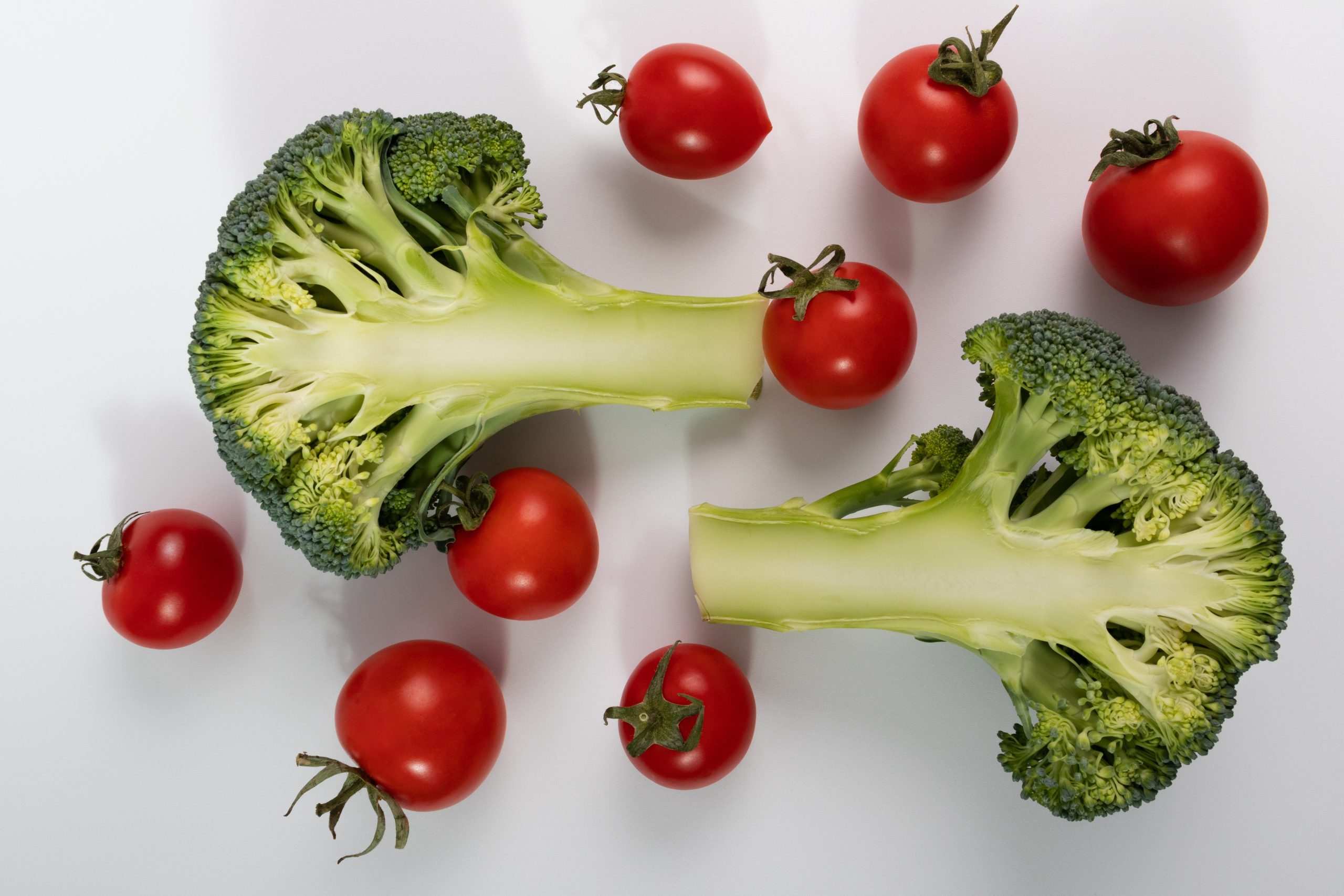 Total time: 1 hour 05 mins