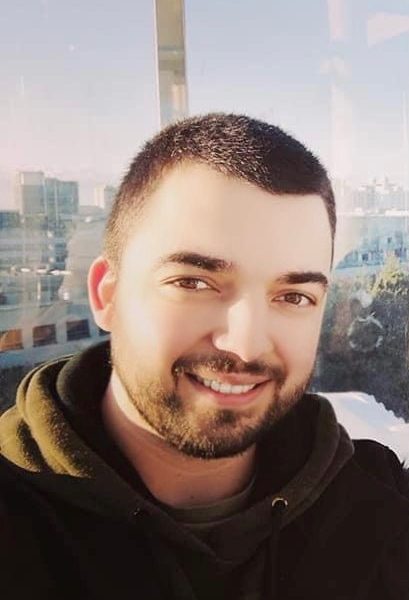 Meet another member of our team, Boros. Boros is one of our fantastic delivery drivers, delivering to businesses and customers in a safe, timely manner. Read more to find out what makes Boros tick…
What energises you at work? 
Mainly I love driving
What's one thing that surprised you about working here?
Heritage's managers and directors really look after their workers and are really friendly.
What's your favourite way to unwind after a busy day? 
Having a quick nap!
If you could snap your fingers and become an expert in something, what do it be? 
A car mechanic.
What would we find you doing at the weekend? 
Hanging out with friends.
What's one item you can't leave home without? 
My phone.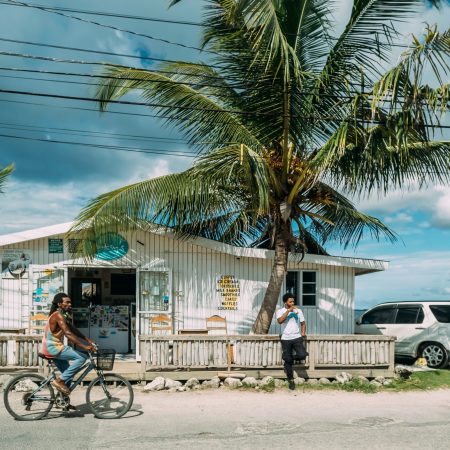 What's your top destination on your travel bucket list?
Jamaica
Are you a dog or cat person?
Cat
If you could only have three apps on your phone, which would you pick? 
Messenger, facebook, tiktok
What's one hobby you'd love to get into? 
Skydiving.
When you were a child, what did you want to be when you grew up?
A car mechanic.
What's your favourite sport to watch?
Boxing.
If you could only eat one meal for the rest of your life, what would it be?
Gulash.
What's the weirdest food you have eaten?
Snail.