Meet the Team – Amy Williams
We feel it's important for you to get to know the members of our team so you can feel like one of the Heritage family.
This week, we get to know Amy Williams. Find out more about Amy including her guilty pleasure, favourite sports team, and her favourite Heritage product!
What are your main job responsibilities? 
Managing the picking of the home delivery boxes.
What energises you at work?
Targets!
What's one thing that surprised you about working here?
How people communicate with each other when they can't speak the other one's language.
What's your favourite way to unwind after a busy day?
Running or watching a good Netflix series!
What's your guilty pleasure?
Keeping up with the Kardashians
When you were a child, what did you want to be when you grew up?
A Marine Biologist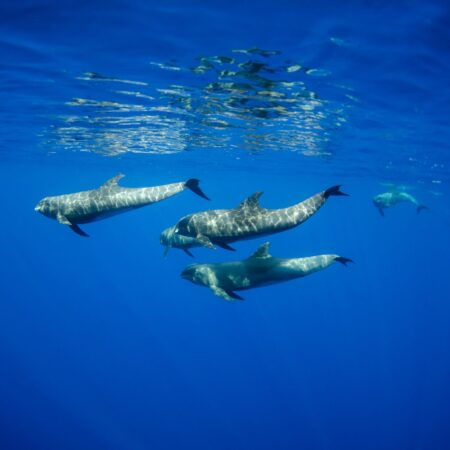 If you could trade places with anyone for a day (famous or not), who would you choose and why?
Someone who spends their day on the beach and in the sea!
What three words do you think your friends would use to describe you?
Loyal, funny, and blunt
What would we most likely find you doing on the weekend?
At the beach or watching rugby
Are you a dog or a cat person?
Dog
Any favourite recipe to share?
My morning smoothie – a banana, soya milk, a handful of strawberries, a couple of spoons of fat-free yogurt and a spoonful of honey
Do you have a hidden talent? What is it?
I've been told I'm pretty fierce on the rugby pitch!
If you could only have three apps on your smartphone, which would you pick?
Facebook, Instagram & Tik Tok
What's your favourite sport to watch and which team do you support?
Rugby and Bath
What's one item you can't leave home without?
Phone
What's the top destination on your travel bucket list?
Indonesia
What's one hobby you'd love to get into?
Golf – an easy way to get a tan!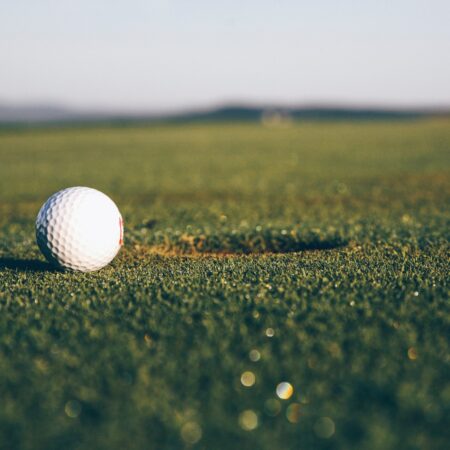 What's your favourite TV show – the one you're always watching on repeat?
Game of Thrones or Downton Abbey
If you could only eat one meal for the rest of your life, what would it be?
Mexican
Where's your favourite place to eat locally?
Times Square – Great Burritos!
What's the weirdest food you've ever eaten?
Kangaroo
What's your favourite food product at Heritage and why?
Henge Honey – It's great in my morning smoothie