We pride ourselves on the fulfilment of the customers requests
We have a driver in the London market every night, this provides us with every opportunity to complete customers requests.
As with all fresh food outlets we are at the mercy of mother nature and her seasons, we do our best to provide an amazing product at a competitive price.
We use a state of the art tablet picking system that allows us to monitor your order from warehouse to van ensuring each and every item is hand picked to perfection.
All of our vans are tracked and monitored 24/7 meaning we can give you a real time update of your delivery.
ARTISAN CHEESE & CRACKERS
We have been very fortunate to establish a strong relationship with an excellent dairy in Yeovil, Somerset.
They already have great existing ties within the dairy community and an incredible knowledge of the industry. They have a vast array of wonderful cheeses from across the south west, which we are lucky enough to be able to stock.
Our stock changes regularly, this is to ensure we always achieve the best quality and age for our customers. We are more than happy to discuss your needs and wishes regarding cheese and always have time to discuss what is best for you.
Feel free to call us at any time and we would be more than happy to assist.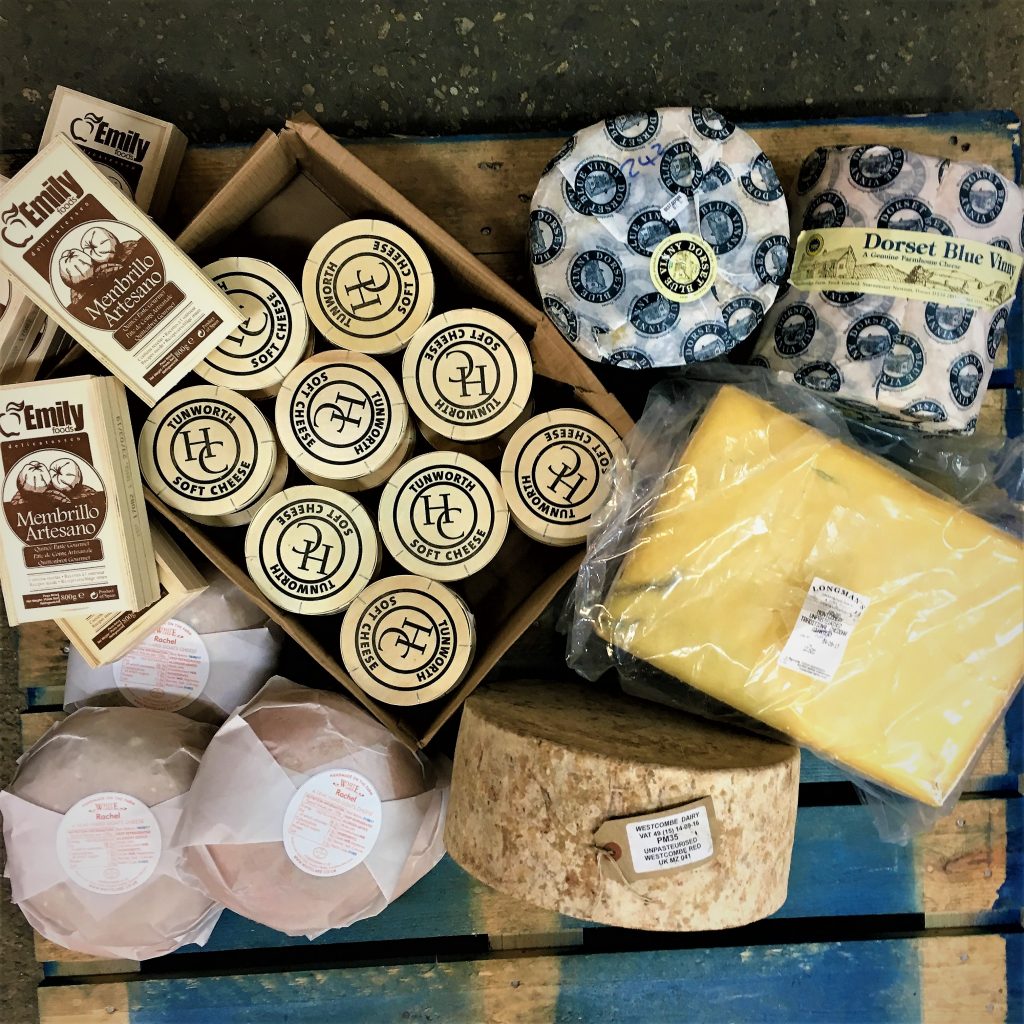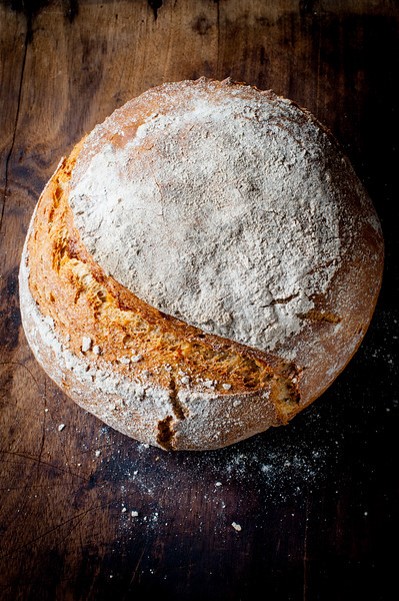 Honesty bakery is a company we are very fortunate to be in partnership with, we hold a great relationship with them which enables you as customers to receive fantastic, fresh and beautifully crafted items direct from their bakery in Newbury.
If items are ordered before the deadline* you will receive a freshly baked item which we have collected that morning.
They offer a vast variety of loaves, cakes and pastries to an outstanding standard. This offers a fantastic opportunity to provide your customers with a perfect product every time for an equally astounding price. Being artisan bakers, they have outstanding knowledge and a vast range, call us to discuss more in detail and we can send you a product range.