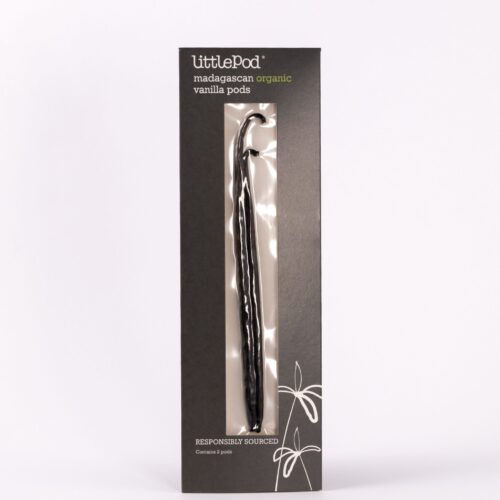 Vanilla is the most expensive spice in the world after saffron, it's also pretty rare. Here are some surprising facts, plus Emma's go-to easy peasy dinner party panna cotta recipe which she boasts is better than any restaurant one she has tried.
Vanilla is the only edible fruit of the orchid family (indigenous to South East Mexico) and one of the few that produces fruit, it blooms for 24 hours and must be pollinated or it dies. Only the Melipona Bee, found in Central America, can pollinate vanilla. In other parts of the world, humans duplicate the process using a wooden needle.
Vanilla is extracted from the pods (beans) of the flowers.   When the beans are harvested, they are treated with hot water or heat and are then placed in the sun every day for weeks to months until they have shrunk to 20% of their original size. The vines grow 30-50ft tall and must be grown in a hot, moist climate.
There are over 150 varieties of the vanilla plant.  Just like grapes, no two vanilla beans are the same in smell, flavour or colour.
The dairy industry uses a huge percentage of the world's vanilla in ice creams, yogurts, and other flavoured dairy products and it is the most popular ice cream flavour in the US.
To accentuate flavours, add a few drops of vanilla to most recipes that contain fruit, vegetables, meat or fish.  A few drops of vanilla will cut the acidity of tomato-based foods.
One tablespoon of vanilla extract has 37 calories, a large portion of which comes from sugars and alcohol.
Vanilla is also used in perfumes, to conceal strong smells of rubber tyres, paint and cleaning products and as a  medicinal herb, in some cultures, it has been used to treat rheumatism, hysteria, fevers and to stimulate the brain and as an aphrodisiac.
Did you know that spiders don't like vanilla so use whole vanilla beans to drive away those little critters?
We're now stocking various LittlePod products so what are you waiting for? Get buying and give our recipe suggestion a try too.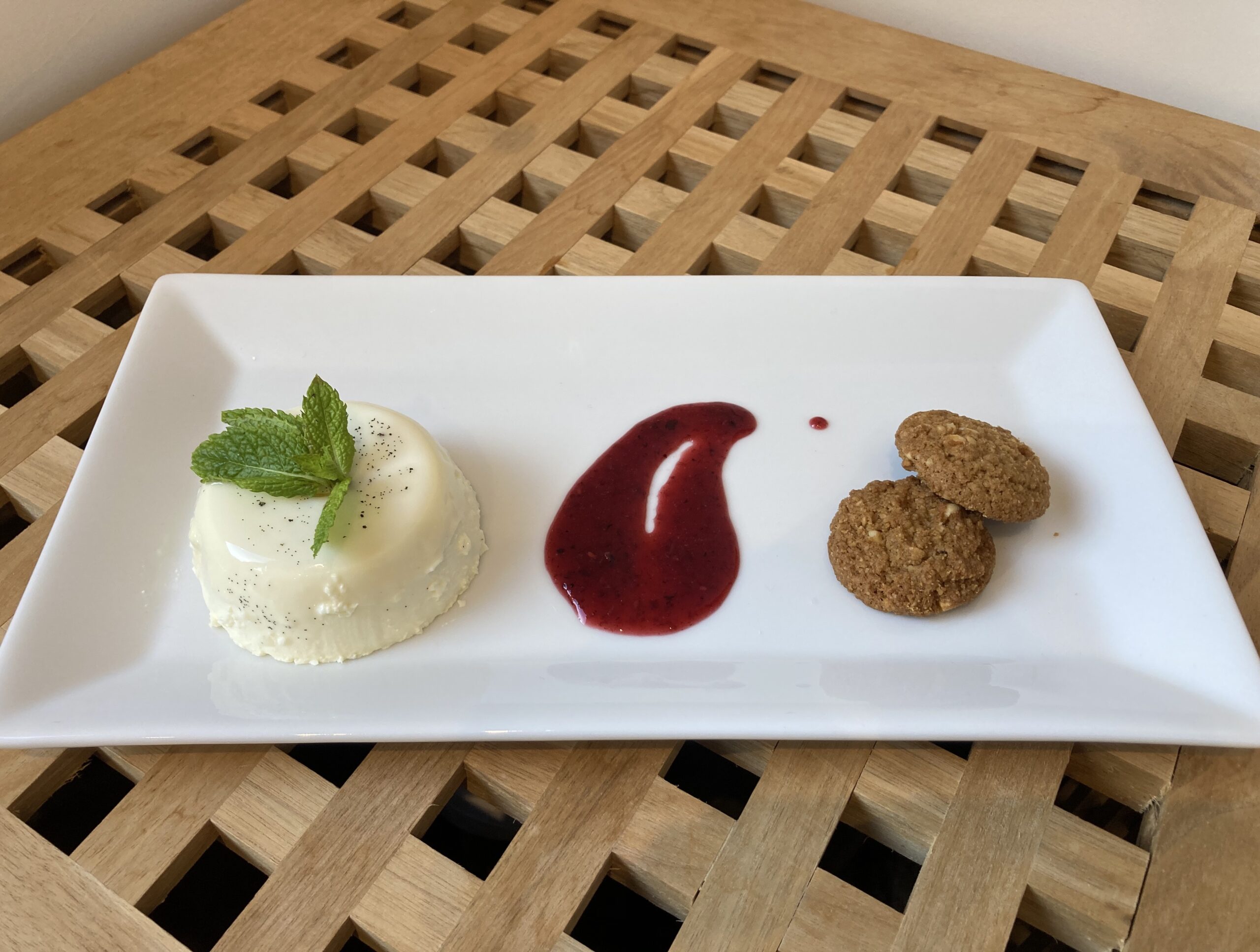 Emma's Easy Peasy Panna Cotta
If you want to pull out all the stops and wow your family/guests I also sometimes serve this as a pudding platter on a long plate with panna cotta, a small sticky homemade chocolate brownie and homemade biscuits, strawberries etc. Enjoy x
1 large vanilla pod (or 1 tsp vanilla extract)
9 fl.oz milk
9 fl oz cream
1 oz sugar
4 sheets gelatine (soak in water for 5 minutes)
Method
Place the milk and cream in a saucepan and add the sugar and vanilla pod (or vanilla extract), with seeds scraped out into the milk, and place on the heat until mixture comes to a simmer.
Soak the gelatine in a bowl for 5 minutes and then squeeze out the excess liquid
Take the milk mixture off the heat, remove the vanilla pod.
Add the gelatine and stir ensuring it is all dissolved.
Pour into small ramekin bowls (I use little mini metal pudding bowls if I'm turning out the puddings – place the bottoms briefly in the hot water and turn over)  or serve direct from little dishes and put some coulis on top.
Put in fridge to set for at least 2 hours, even better if you can leave overnight or make first thing for eating in the evening.
You can make all sorts of flavours e.g baileys, coffee etc etc to suit your tastes, have some fun with it.
Serve with a fruit coulis (really simple to make, boil up raspberries, strawberries, blueberries or whatever soft fruit you have and add some sugar to taste – blitz in your food blitzer and refrigerate).